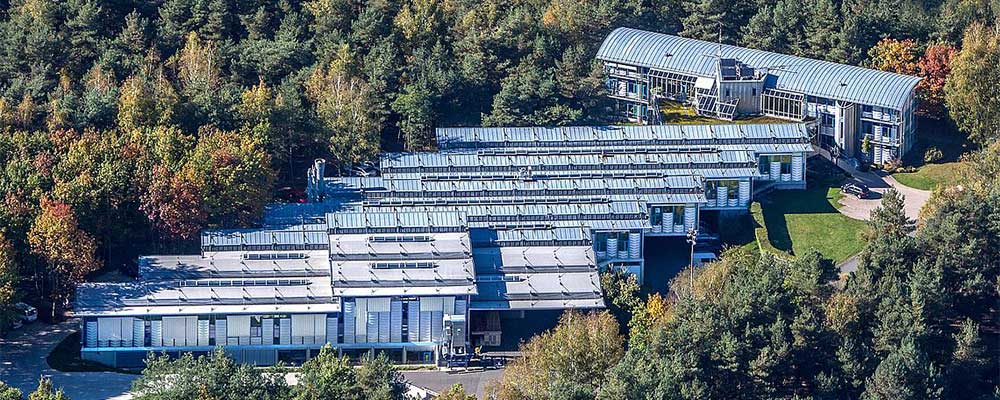 Luftklar Luftklar is a brand name of Kurt Hüttinger GmbH & Co. KG
Hüttinger was founded in Fürth, near Nuremberg, as a electrotechnical engineering office, and has been in family hands for 100 years as a family-owned and family-led company. In the last 20 years the company has specialised on concepting, designing and building interactive installations and exhibitions in a global market.
As a result of more requests for concepts for air purifiers in museums and exhibition halls, and in view of the worldwide market, we have decided to develop our own air purifier systems and offer them as a separate part of our product range.
With development and production we can make use of our own in-house expertise which our engineers, developers, designers and programmers bring to interactive exhibitions. Additional internal as well as external quality control guarantee the highest standards and qualitative high performance products.
With our air purifier lines we guarantee the same standards as for our interactive exhibitions:
quality, longevity and and user-friendliness.